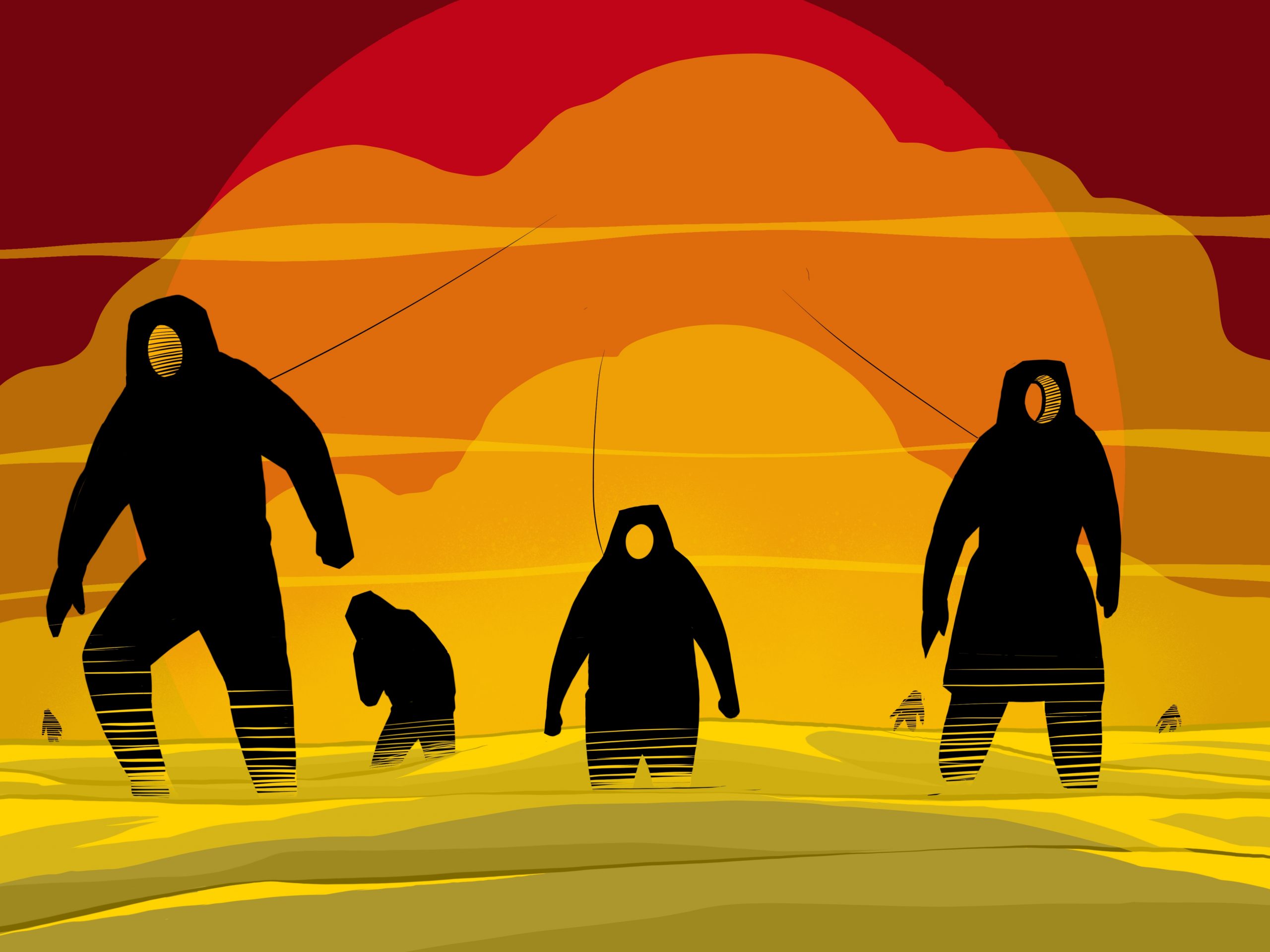 Reports
To date, the Vital Signs project has released two reports.
Report 1
Vital Signs: The deaths of migrants in the Gulf, is the first of its kind to attempt to quantify and explain the deaths of migrant workers in the six states of the Gulf Cooperative Council, where approximately 30 million migrant workers account for more than 50% of the total population, and where migrant workers occupy the vast majority of the jobs in low-paid sectors such as construction, hospitality and domestic work. The report found that as many as 10,000 migrant workers from south and southeast Asia appear to die every year in the Gulf, with more than half of those deaths effectively unexplained. It found that government data on migrant worker deaths is fragmented, incomplete and inconsistent, that there are serious and systematic issues with the manner in which the Gulf states investigate migrant worker deaths, and that low-paid migrant workers in the Gulf are exposed to a series of cumulative risks to their health, including: heat and humidity; air pollution; overwork and abusive working conditions; poor occupational health and safety practices; psychosocial stress; hypertension; and chronic kidney disease.
Report 2
Access to Health for Migrants in the Gulf, addresses the specific issue of migrant workers' access to health in the Gulf states. Easy access to healthcare is particularly critical for low-paid migrant workers in the Gulf due to the multiple adverse health conditions that can result from their work. However, the report, which includes findings of an in-person survey of more than 1000 migrant workers in Kuwait, finds that the GCC states' healthcare services are generally not tailored to the specific needs of this population, and there is obvious evidence of discrimination in access to healthcare for migrant workers, with lack of documentation and affordability the most significant obstacles. Worker testimony from the Gulf and origin countries allied to the expertise of medical and public health experts demonstrates that the inability of low-paid migrant workers to easily access non-emergency healthcare services has a detrimental effect on the general physical and mental health of this population, and it is likely that it is a significant factor both in the number of preventable deaths, and the high rate of unexplained deaths. The report also examines the gradual shift in the region to mandatory private health insurance and concludes that this is more likely to further restrict access to care than to improve low-paid migrant workers' access to healthcare.